These 5 Landscape Trends for Fall are Catching Fire!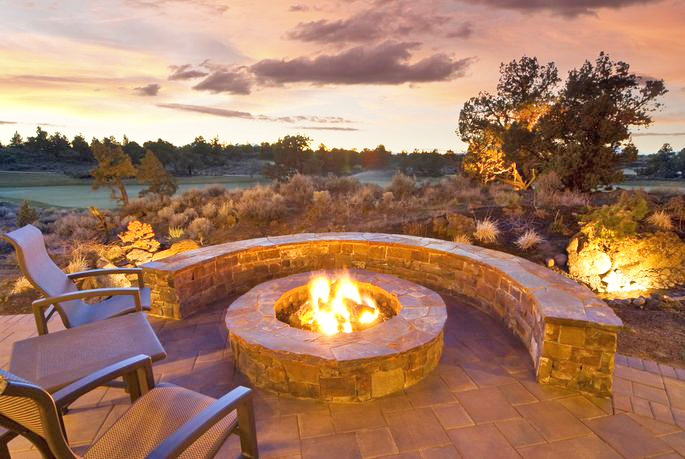 Sorry, sun worshippers. It's that time of year again, when the flames of those barbecues and bonfires start to die down for good, the shorts go back into deep storage, and the summer vacations come grinding to an end.
But just because the days are shorter and the temperature's a bit chillier doesn't mean homeowners can't continue to enjoy their own outdoor oases. They just may want to add fire.
Fire features, such as outdoor fire pits and fire tables (designed so that the flames burst through the center), are the hottest landscape trend of the fall.