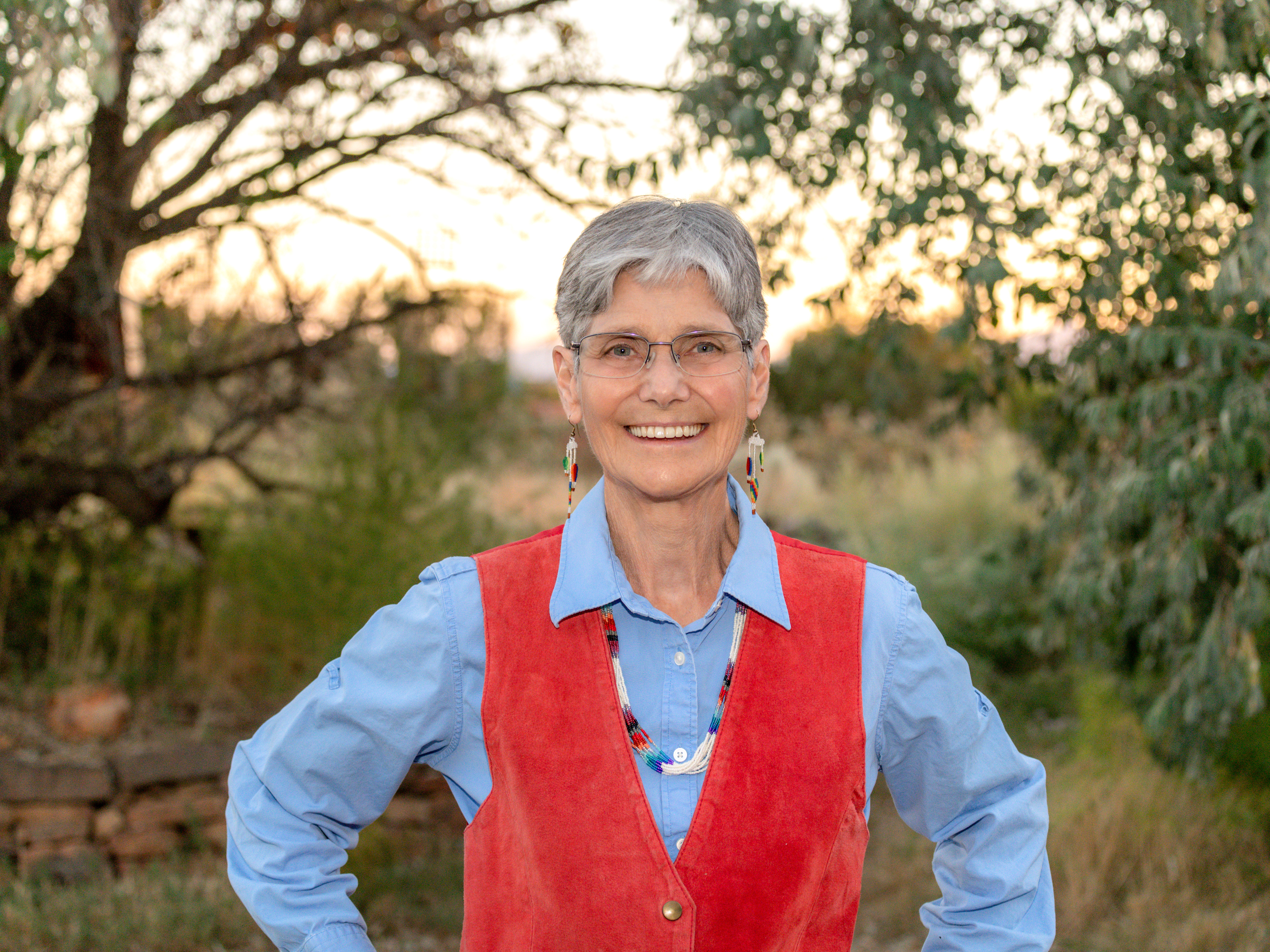 I have lived and worked as a real estate professional in the 285 corridor and Eldorado area since the mid 1980's. I started by selling the land! I have been a full time real estate marketing specialist since 1977 and hold the CRS, SFR and NAR Green designations.
I came from a background in Education in England, and in 1977 became a Realtor in Denver Colorado. I specialize in residential real estate, new construction, and land sales, city-wide and particularly in Eldorado and the surrounding 285 corridor area as well as in Santa Fe. I have represented several of Santa Fe's premier builders, each with their own construction techniques and styles.

Buying or selling a home can be a stressful time, and I have the experience and dedication to deliver the best in real estate services for you. My goal is to make the entire process as stress-free as possible. Most of all, I care about the success of your purchase or sale. You can be certain that your home is in the right hands. I pride myself on having built a strong referral business, and I make certain every referred client is more than satisfied.
I have an excellent grasp on the local history and amenities with which to 'sell' the desirability of living here enthusiastically, and I 'sing the praises' of our neighborhoods and community activities. I actively attend different local organizations and meetings to keep abreast of all that can affect property owners and to have the ability to explain it to potential buyers and allay any fears or rumors they may have heard.

My company, Santa Fe Properties, has over 80 full time brokers (of which many live in this area). It is locally owned and operated, and believes in a hands-on local connection. It has a local, national and global reach through membership with 'Leading Real Estate Companies of the World.'

We have a marketing department with graphic artists and the department broadcasts new listings and price changes to our colleagues in the greater Santa Fe area. We have an in-house professional photographer who captures our listings in their best light.

I know the local builders, their products and area architectural styles. I contribute to and support our local Hwy 285 and Eldorado businesses and organizations and "give back".

I am active in marketing your home in both print and online.
Above all, I care to give my best to help you achieve your goals.

I am honored to be the #1 Selling Broker in the Eldorado / Hwy 285 Corridor.