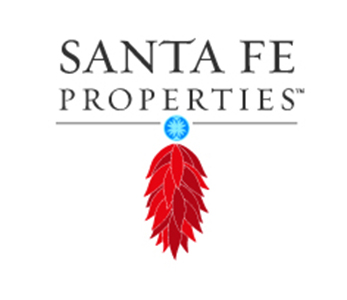 Our strength in helping you buy your next home or sell your current property is built on the talented group of Associate Brokers we have assembled over the past 36 years. That strength comes from a foundation of knowledge, networking and training, assisted by support staff and a management team that understands the unique challenges of the Santa Fe real estate market. Our sales team is comprised of the most successful, professional and caring Associate Brokers with established reputations in the community. Possessing an in-depth knowledge of the real estate business and Santa Fe and northern New Mexico, our Associate Brokers work together as a team to provide personal service exceeding the expectations of customers, clients, and the public.


WE ARE DEDICATED TO


Superior service which is sensitive to our clients' needs
Total integrity and confidentiality that is deserving of our clients' trust
A drive for excellence
Technical expertise that makes innovation a state of mind
Professionalism that demands more knowledge, better preparation and greater service than our competitors

Strategically located in the downtown area, just a short walk from the Plaza and the State Capitol Complex, our offices are located in the historic 100-year-old Jose Alarid adobe home at 1000 Paseo de Peralta and at 216 Washington Avenue.